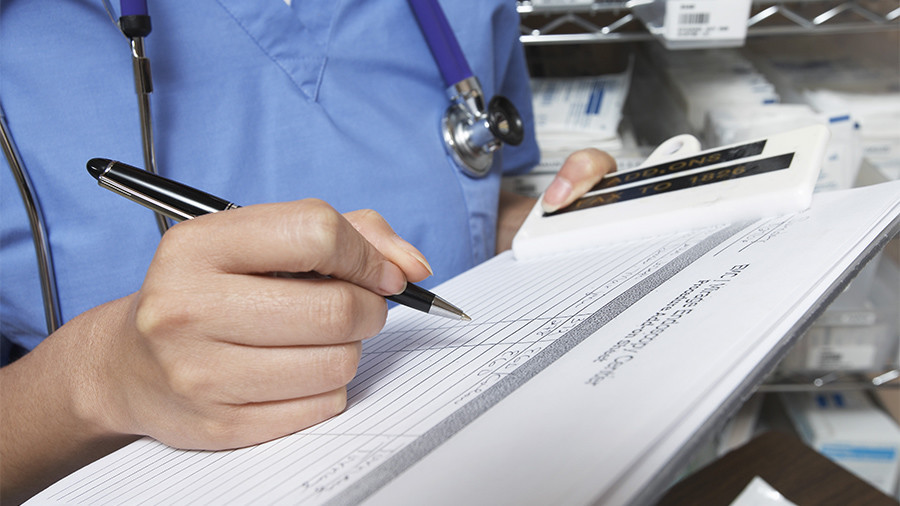 The delay that will affect hundreds of thousands patients had already been in force until mid-January, but the panel says the deferral of all non-urgent inpatient elective care will now be extended to January 31.
There would also be more resources for ambulatory care and clinics as alternatives to hospital admissions, and a twice-daily review of all patients to facilitate discharge.
Justin Madders, the shadow health minister, said: "Patients and staff deserve better than a Health Secretary doing a "Grayling", going to ground and refusing to explain the appalling downturn in standards of care this winter".
The health board asked patients to use emergency services responsibly, adding that some 999 response times at the the Queen Elizabeth University Hospital in Glasgow had been delayed by people parking in designated ambulance bays.
Stevens, who is chief executive of NHS England, said that revellers who divert the attentions of the ambulance service and A&E staff due to overindulgence are "selfish" and called for the public to "use the NHS responsibly" all year round.
The move comes after hospital trusts across England reported huge pressure over the festive period, with one A&E consultant comparing conditions in his hospital in Stoke to the third world.
Local MPs Mark Lancaster and Iain Stewart have told MKFM: "We understand the hospital has been under a lot of pressure in recent days due to an unusually high number of patients seeking emergency medical care".
"Short-term fixes, however well meaning, will only get us so far".
Trudie Davies, director of operations for hospital services at the trust, said: "We are continually risk assessing capacity to ensure that we are able to safely treat both acute and elective patients".
Only seven NHS hospital trusts out of 153 have had average bed occupancy below 85 per cent this December - down from 17 at the same time previous year.
Officials have confirmed that seven operations have been cancelled at the Gayton Road site today, following national media reports of a major crisis in the service.
The UK PM told Sky News the Conservative government has put "extra funding" into the NHS to support the health system. The hospital has opened an "unprecedented number of escalation [extra] beds" to accommodate sick patients, and warned patients that the emergency department would be treating according to clinical priority.
Attending booked appointments is a "small but effective" way to help, she said.
The trust is still asking people to continue only coming into A&E when absolutely necessary as the winter goes on and the need for emergency care remains high, and also to help relatives and friends who are in hospital to prepare to leave as soon as they are ready to do so.
Mrs Griffiths said: "Our teams have worked extraordinarily hard this Christmas and New Year and, despite the very challenging circumstances, they have done it, yet again, with exemplary skill, kindness and compassion".