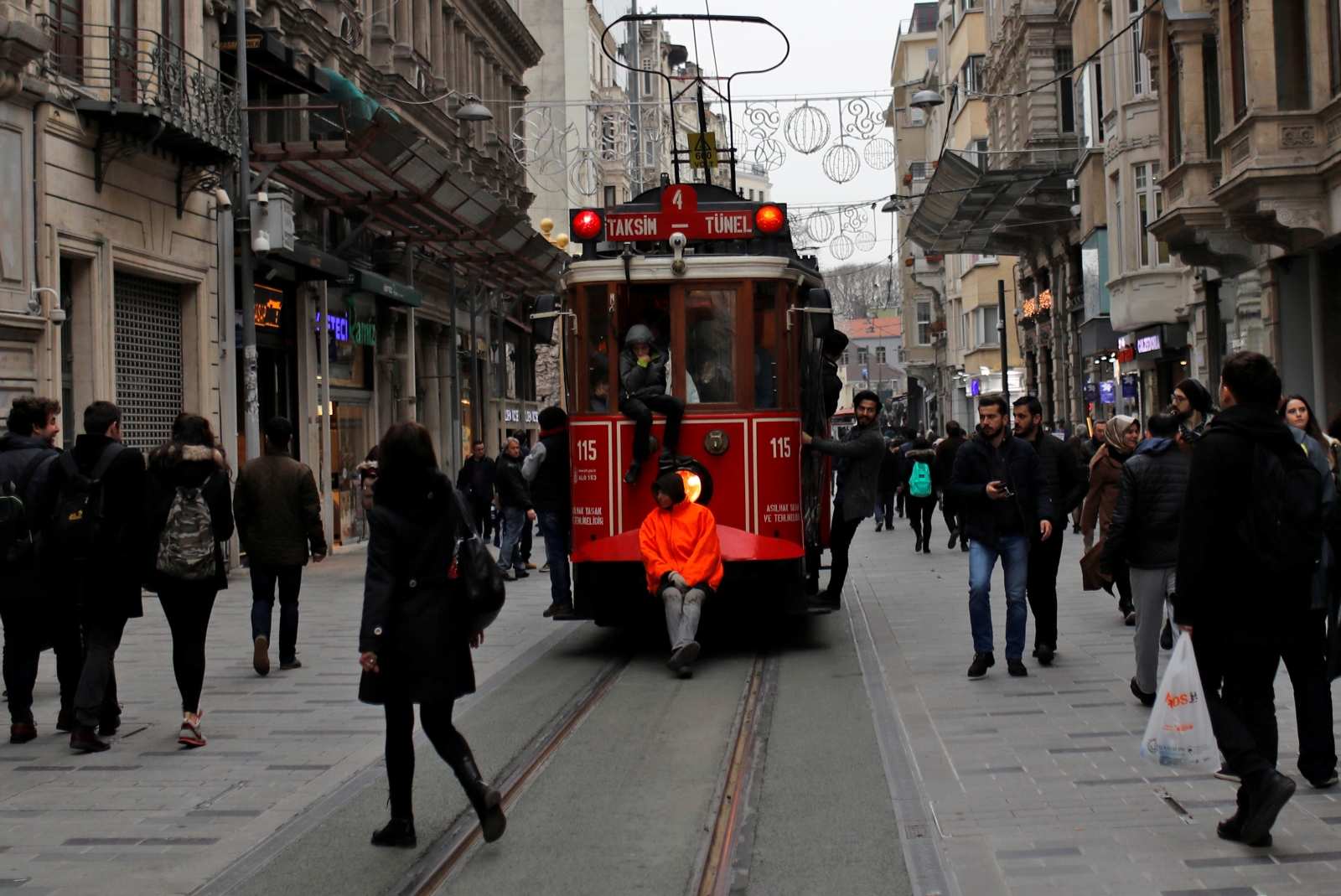 The Turkish Foreign Ministry said Friday that Turks travelling to the U.S. would be at risk of terrorist attacks and "arbitrary arrests", which could also hit state officials on business trips.
In a bitter tit-for-tat move, Turkey has issued a warning to its citizens travelling to the USA to take precautions against increasing terror acts in the country.
The trial against the banker included testimony of corruption by senior Turkish officials.
The U.S.' refusal to extradite Gülenist Terror Group (FETÖ) leader Fethullah Gülen, who was a mastermind behind the July 15, 2016 failed coup attempt, is one of the longest-standing disputes between Ankara and Washington.
Gulen, who has lived in self-imposed exile in the United States since 1999, has denied the charges and condemned the coup.
The move comes after the US on January 11 urged its citizens to reconsider travel to Turkey "due to terrorism and arbitrary detentions". Both countries resumed issuing visas last month.
Relations between the two North Atlantic Treaty Organisation allies have become increasingly strained over a number of issues, including Turkey's detention of two Turkish employees of U.S. diplomatic missions in the country.
"The "Turkey is not a safe country" statement does not benefit ties between the two countries", Yildirim said.
Turkey also strongly opposes USA military support for the Syrian Democratic Forces (SDF), which is dominated by the terrorist PKK-affiliated Democratic Union Party (PYD) and its armed-wing the People's Protection Units (YPG).
"It has been observed that there is a recent increase in terrorist and violent attacks in the U.S.", the foreign ministry said, referring to several deadly incidents over the past few months.