Access to Telegram, which the government has accused of being used to foment violence during the protests, was cut in the early afternoon, according to the semi-official ISNA news agency and other media. Iran's ICT minister Mohammad-Javad Azari Jahromi tweeted directly at the founder of Telegram, Pavel Durov, on Saturday claiming that the platform was being used to encourage hateful conduct, armed uprising, use of Molotov cocktails, and social unrest in the country.
Durov promised to investigate the case, and within hours suspended the "amadnews" channel, saying that it violated the "no calls for violence rule".
A temporary block on Telegram was first imposed on Sunday after anti-government protests throughout the country. Telegram's public channels have played an essential role in broadcasting information to a wide audience, while the encrypted messaging feature has served as a way to disseminate videos and pictures of the deadly clashes.
Along with Telegram, Instagram was also temporarily banned on Sunday, with Iranian social media users purportedly uploading screen shots of the app not working. The end result is a sometimes haphazard system that can still have devastating effects on any service the regime sees as a threat. Iran has been dealing with an increasing wave of anti-government protests that started a few days ago.
Following the suspension of @amadnews, Durov writes that the channel admins were able to "reassemble most of their subscribers (800,000) in a new peaceful channel, which we welcomed" - after apologizing for breaking Telegram's ToS and pledging "not to promote violence in future".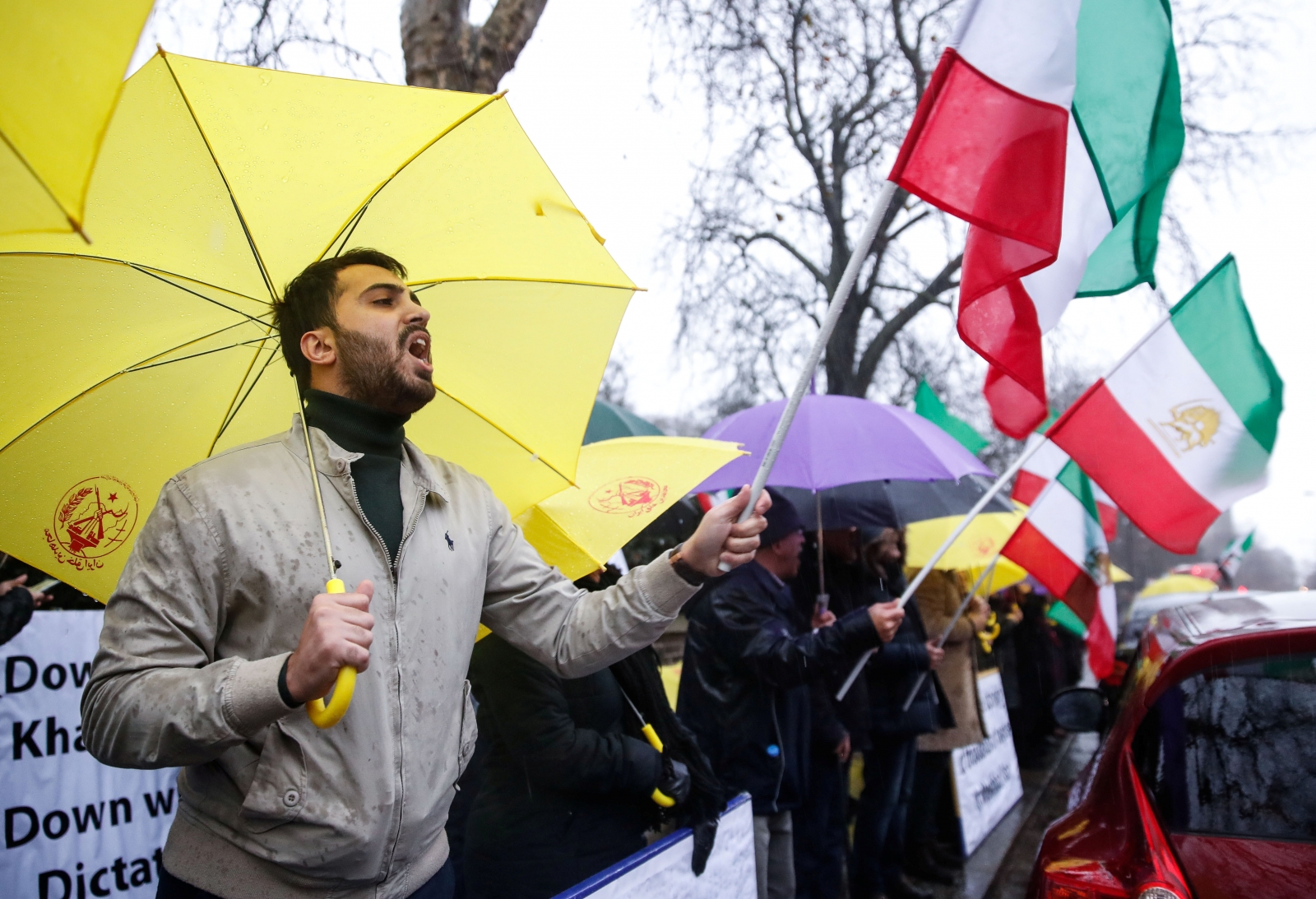 Telegram is shutting down a channel that called for violent protests against Iran's government
Many users from within Iran have reported severe difficulty in accessing any foreign websites, though domestic sites seem unaffected, said Amir Rashidi, who works as an internet security researcher at the Center for Human Rights in Iran, and who has collected dozens of complaints about usage.
Following the social unrest across Iran, starting on Thursday, the government started blocking access to social networks and messaging apps including Telegram and Instagram, while some controls were also put on Iranians' access to the Internet.
"That's kind of a normal day in Iran, having watched this for a long time, so I don't know that it's that significant", Doug Madory, the team's director of internet analysis, told BuzzFeed News.
Media censorship in Iran is a fact of life. There were also 25 million daily users.
Ms. Dagres argued that tweets from officials in other countries do little, but allowing access to more communications tools would help protect protesters. While registered admins expose themselves to the risk of arrest - putting channels under greater pressure to self-censor. The government requires that admins running channels with more than 5,000 members register with the Ministry of Culture and Islamic Guidance.