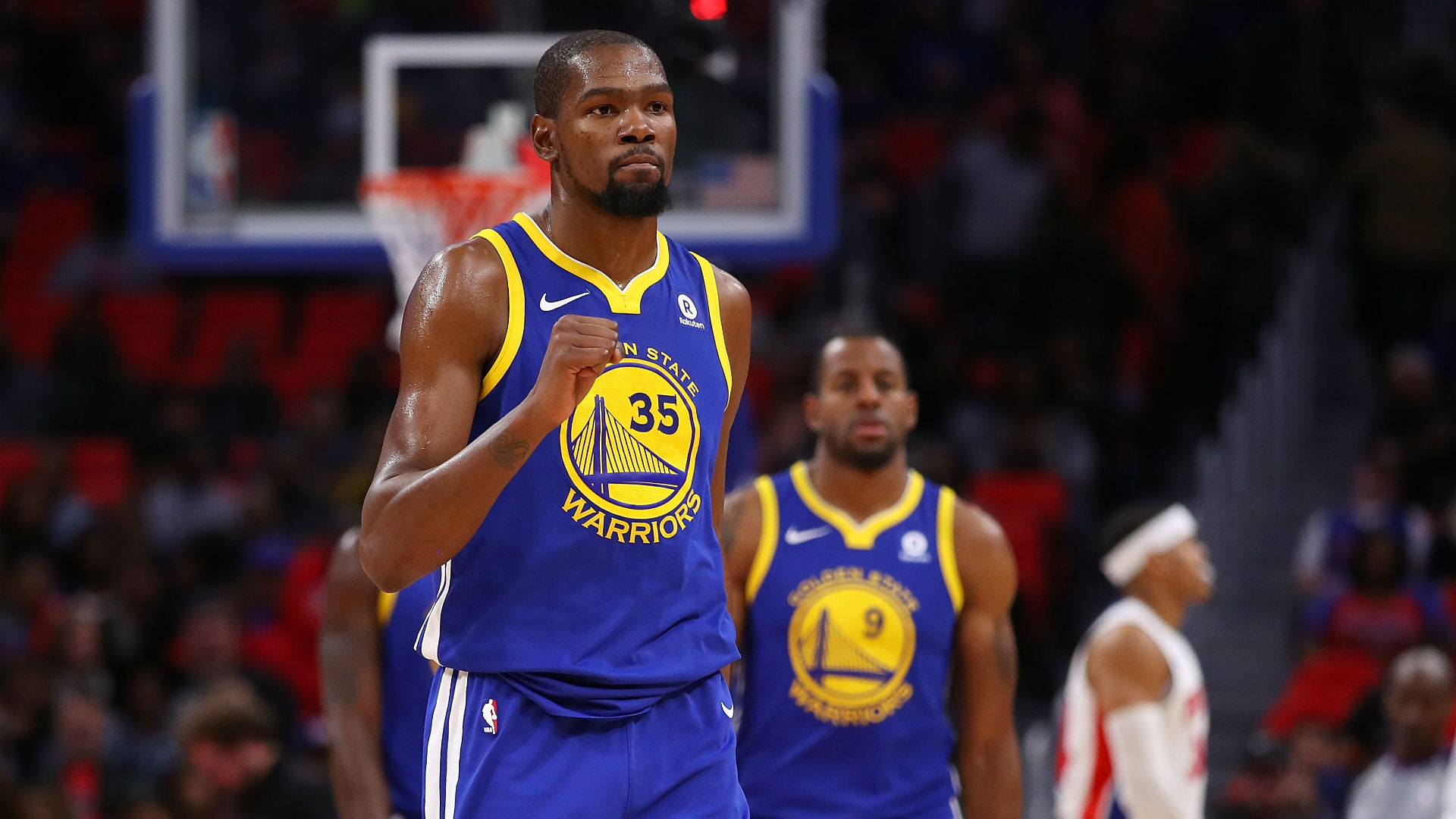 OAKLAND, Calif. - Golden State Warriors guard Stephen Curry is out for tonight's home game against the LA Clippers with a sprained right ankle.
Curry slipped at practice on Tuesday and writer for the Mercury News Mark Medina reports, it' "not clear" how serious the injury may be. He's averaged 35.2 points, 5.6 rebounds and 5.6 assists on and made 33 of 62 three-pointers across the five games, all of which the Warriors won by double digits.
Curry returned December 30 and has been ferocious ever since.
The 27-year-old has scored in double-figures all but once this season while notching 24 20-point outings and one 30-point performance. But Curry's recurring ankle issues will have the Warriors operating with extreme caution.
How many games Curry is expected to miss has not been released, though he'll likely not return until fully healthy.
Meanwhile, this will mark the first contest this season that Thompson has missed as he was the only Warriors player to play in the first 41 games.