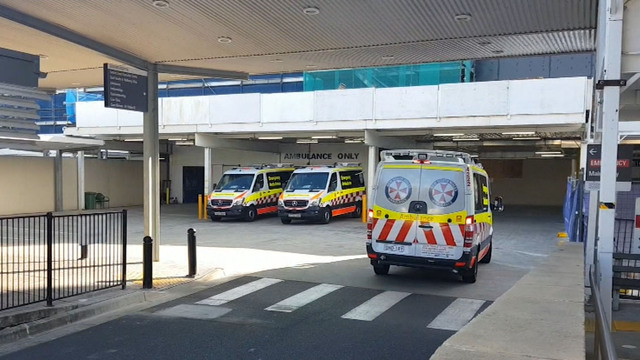 In a move he learned from Australian surfer Mick Fanning, who famously punched a shark at a 2015 World Surf League (WSL) event in South Africa, Fry punched the fish in the face with his left hand.
"So Mick, if you're watching or listening, I owe you a beer".
Mr Fry, a British citizen, has been living in Australia for two months and told the newspaper he's "worried" about telling his mum about the attack.
"I saw its jaw and teeth coming at me", Mr Fry told the Daily Telegraph.
"I turned to the right and I saw a shark's head come out of the water with its teeth and I just punched it in the face", he told Nine News.
Dr Fry said he managed to "scramble back on my board, shout at my friends and luckily a wave came, so I just sort of surfed the wave in". "I've just gotten here and I've already been attacked". "I'll get to tell the story for the rest of my life".
The Briton thought the shark was up to six feet long (1.5-1.8 metres), although a local helicopter rescue service said later that a three-metre great white and a three-metre bronze whaler shark were spotted off Avoca.
'It was a nervous swim in.
A man was injured after being hit by a shark while surfing at a beach on the NSW Central Coast.
'It was very hectic, very very hectic'.
"I didn't really notice it at the time, because when you're surfing, all I was thinking was "I'm about to die", and I was just. thinking about getting in [to shore] as fast as possible".
Fellow surfers took him to Gosford Hospital, where he was treated and released.
The 25-year-old man had been surfing with three others at Avoca Beach, 95 kilometres north of Sydney.
The beach at Avoca was closed by authorities, who said they are closely monitoring surrounding beaches.