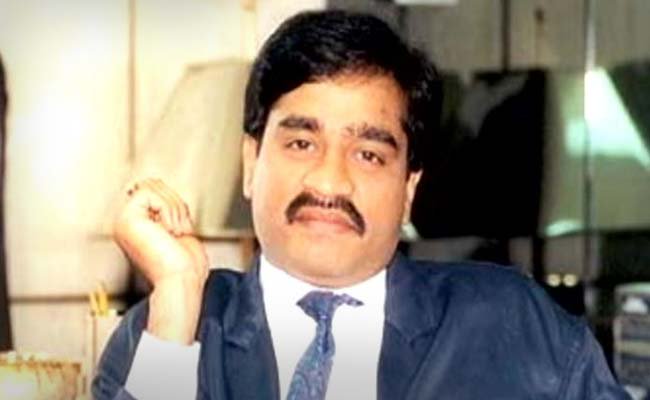 Of the six properties being auctioned by the competent authority, SAFEMA, Mumbai, three properties located in Bhendi Bazaar belonged to fugitive gangster Dawood Ibrahim, and have caught the interest of the Saifee Burhani Upliftment Trust (SBUT) that is redeveloping Bhendi Bazaar.
An official of the Smuggling and Foreign Exchange Manipulators (Forfeiture of Property) Act (SAFEMA) confirmed that the SBUT made the highest bid for the three sealed properties of the crime lord and bought them at the cost of over Rs 11 crore during the auction at the Indian Merchant Chamber office. This is the second time in nearly two years the ministry is trying to auction Dawood Ibrahim's properites which include Hotel Raounaq Afroz-also known as Delhi Zaika- and two residential premises, Shabnam guest house and six rooms in Damarwala builidng, located on the Pakmodia street.
The Shabnam Guest house is a two storey building on Yakub Street, Bhendi Bazar. If sources are to be believed, the property was bought in name of Dawood's first wife Mehjabeen. The reserve price for the three properties are Rs 1.21 crore, Rs 1.55 crore and Rs 1.18 crore respectively , As Reported By DNAIndia. The Hindu Mahasabha is one of the applicants who wants to buy Dawood Ibrahim property. Ibrahim's close aide Kaskar, after being released from jail, was staying in this building and conducting operations of D Gang.
The reserve price for the three properties are Rs 1.21 crore, Rs 1.55 crore and Rs 1.18 crore respectively.
A private firm was appointed in December 2015 to auction seven properties including four agricultural plots in Daman, Hotel Raunak Afroz, tenancy rights on a flat in Mahavir Building in Matunga.
Its bid was won by a former journalist, S Balakrishnan, who couldn't raise the bid amount which was Rs 4.28 crore. The earnest money for the properties are Rs 48.58 lakh, Rs 62.40 and Rs 23.72 lakh.
In December 2015, Balakrishnan, through his NGO Desh Seva Samiti, had participated in an auction of properties belonging to underworld don Dawood Ibrahim. A notice in this regard was also published in newspapers. The auction of the properties has never been an easy task for the government.