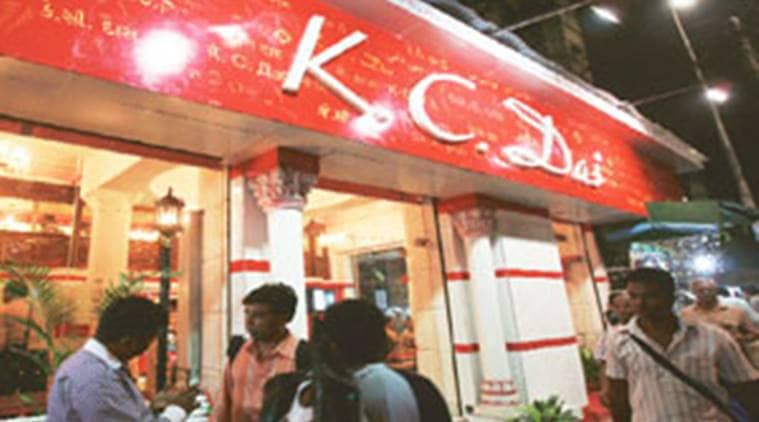 The two states got into a fight over rosogolla after Odisha's science and technology minister Pradip Kumar Panigrahi had claimed that the syrupy sweet existed in the state for about 600 years in Puri and known as kheer mohana.
The World Trade Organisation says "geographical indications" defines a good as originating in a particular territory of a member, or a region or locality in that territory, where a given quality, reputation or other characteristic of the good is available.
When contacted, Head of office of Geographical Indications Intellectual Property India Chinnaraja G. Naidu confirmed that the GI tag had been given to both.
West Bengal Chief Minister and Trinamool Congress chief Mamata Banerjee confirmed this "sweet news" following Tuesday's update.
The Odisha government set up three committees to look into the evidence regarding the origin of rosogolla in Odisha. He was trying to come up with a new sweet for a number of years before he came up with it. One of the most popular and signature candies of India was judged to have been originated in West Bengal and not Odisha. We are all so happy. As the bitter battle between West Bengal and Odisha started over its origin, the Bengal government quoted 19-century history to argue that the rosogolla was invented by Das in 1868. "We had provided documents to prove our claim that Rosogolla originated from Bengal" stated Dhiman Das, Executive Director of K C Das Pvt Ltd and great grandson of Nabin Chandra Das.
It is this kind of Rasagolla that has received the GI tag.
Odisha sought GI status for the exquisite "Pahala Rasagola" located on the National Highway No. 5 between Bhubaneswar and Cuttack. Now the day of celebration for West Bengal is here after the win over rosogolla origin.
In the list are Chana Bora of Baharampur, Murshidabad; Kheeerer Pantuwa of Katwa of East Burdwan along with Pantua and Kancha Golla of Ranaghat, Nadia district.