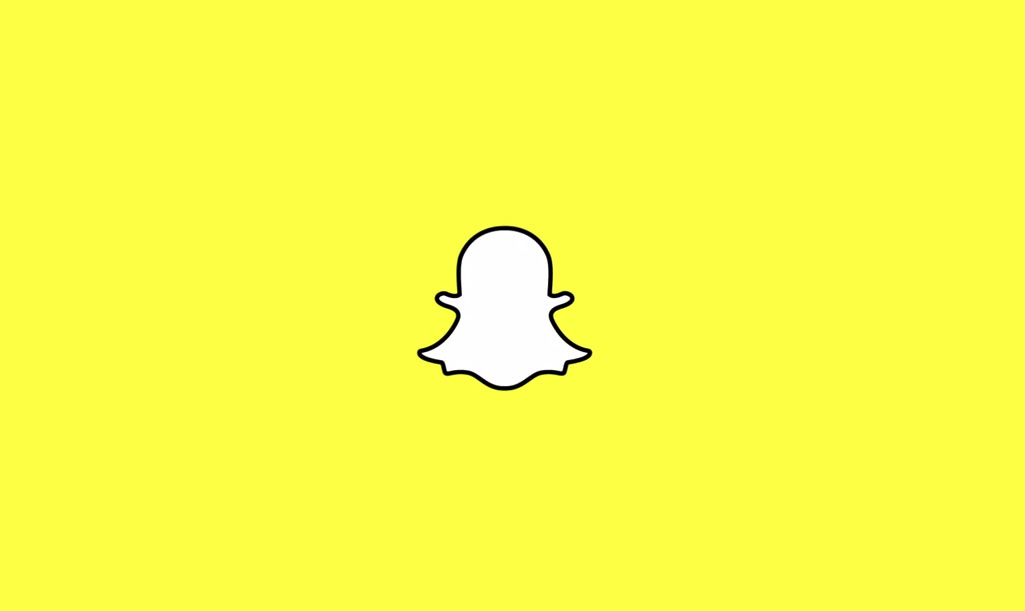 Facebook then chose to launch a similar feature to its main app called Facebook Stories, then to WhatsApp called Status, as well as on its Messenger app called Messenger Day.
Last year, Facebook introduced a Snapchat-like Stories feature to its Instagram app.
They'll be able to post while inside Events and Groups, or get the option to share there on the Facebook Stories share sheet.
Facebook is available on the Play Store, though this feature still appears to be rolling out so it may take a bit to hit your account. When something is posted to Stories, Facebook is going to automatically show it in Facebook Stories as well as on Messenger, a move it says will save its users time and effort. With this new feature, members of a specific Facebook Group or Event will be able to contribute to a Story that's visible to the rest of the members... Having separate versions for Facebook and Messenger made no sense anyway and might be one of the reasons why they're nowhere near as successful as their counterpart on Instagram.
Social media giant Facebook announced the roll-out of a consolidated stories feature for all those part of the "events" and "groups" pages on the platform. This means presently there will not be a disappearing messaging feature on Facebook, as Facebook Direct used to delete videos and photos after they were viewed and are no more in active conversations. "We've learned a lot since we launched Stories on Facebook in March", he said. Instead, all the responses, stories, and Facebook camera texts would be routed via Messenger. How many people are now using Facebook Stories and the cross-posting feature isn't clear; it is clear, though, that many Facebook users aren't interested in Stories given how infrequently they show up (brands aside). The new feature allows members to contribute Stories that can only be viewed by the members of the group or event, a ideal feature for private functions such as parties, and weddings.
Finally, Facebook is also launching a new collaborative Facebook Stories for Groups and Events.