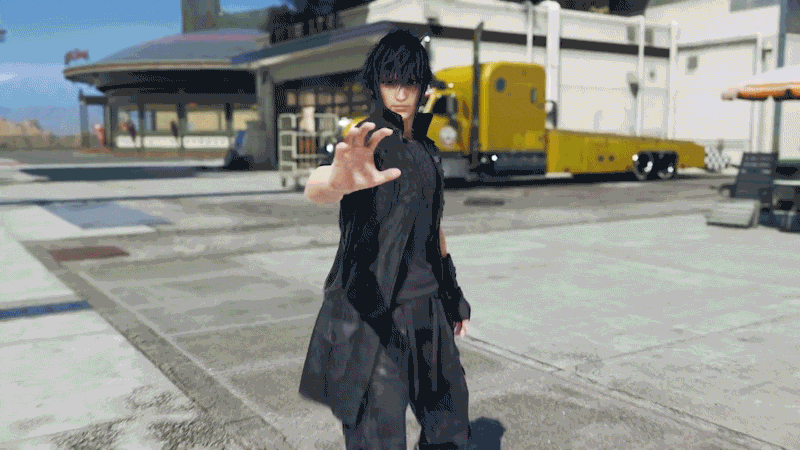 A few hours ago, it's been confirmed that Noctis Lucis Caelum will be the next Tekken 7 guest character after Geese Howard. There is even a stage based on Final Fantasy XV too.
However, this is not the first character Bandai Namco will be introducing to Tekken 7 from another game franchise as the game already features Akuma from Street Fighter franchise, who is also part of the game's narrative.
Turns out, the next character coming to Tekken 7 is actually Final Fantasy XV's dethroned teenage prince, Noctis.
Unfortunately, Bandai Namco says that Noctis will not be available in the Tekken 7 story campaign, despite what the trailer suggests.
In the new gameplay trailer, we can see the FFXV protagonist taking on Devil Jin, Yoshimitsu and other Tekken 7 mainstays.
Tekken 7 came out for PlayStation 4, Xbox One, and PC in June.
Seeing crossovers in movies, TV shows, anime, comics, and video games are always fun. For example, there is also FF15 content in Assassin's Creed Origins, just giving them more ways to enjoy and appreciate Square Enix's RPG no matter what they're playing. His addition to the game was revealed during Sunday's Tekken World Tour Finals. The company will have surely heard the calls for more crossovers though, so fingers crossed it will deliver.