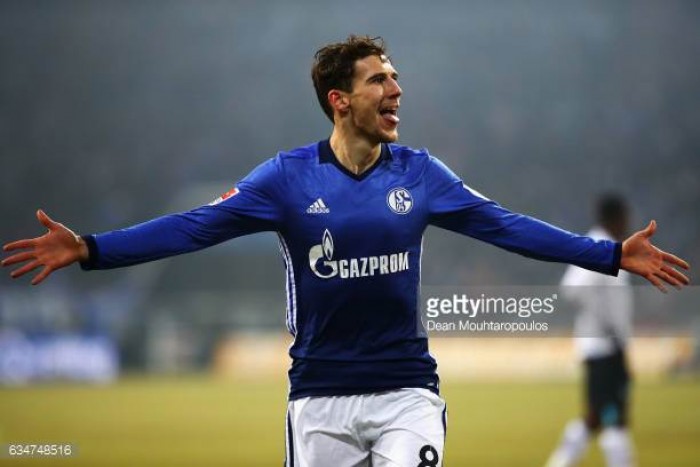 Liverpool have been a dealt possible injury setback after Senegal star Sadio Mane left worldwide duty early, following concerns of a relapse of his previous injury. The 25-year-old missed almost all of the Reds' matches in October before returning in the win over West Ham United.
The Reds forward sustained the injury during the previous worldwide break and was expected to be sidelined for up to four weeks.
"He's fit to play - the only thing I would ask for is if they can make it in the first game it would be cool if he could come back".
The 25-year-old played the full 90 minutes for his national team as they booked a place in next summer's football showiece event in Russian Federation with a 2-0 win.
Liverpool say Mane is due back at their Melwood training complex on Tuesday and Klopp is anxious to discover the extent of the problem.
Liverpool host Southampton on Saturday, and no doubt LFC Manager Jurgen Klopp will be hoping that this latest setback for Sadio Mane turns out to only be something very minor.
A statement reads: "The Senegalese Football Federation informs the national and worldwide opinion that, following the match South Africa against Senegal on Friday, November 10, 2017, in Polokwane, the player Sadio Mane was slightly felt (sic) from his old injury".
"After consultations between the medical staff of the Senegal national team and Liverpool, it was decided by mutual agreement to make him available to his club with a view to continuing treatment until full recovery".