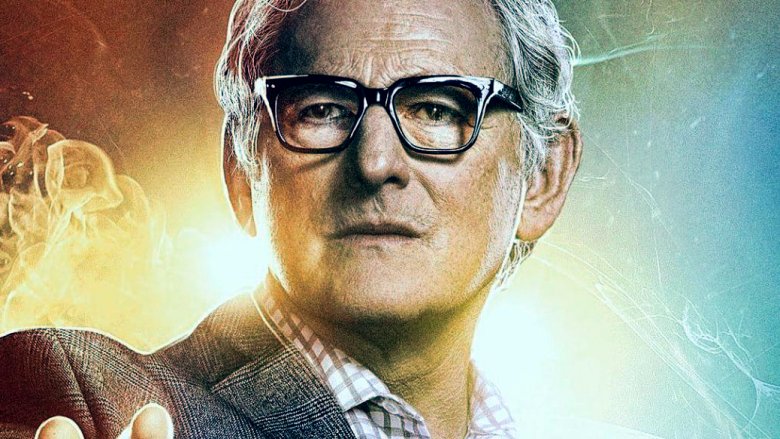 The series regular will exit The CW's DC Comics drama during its current third season as the actor plots his return to Broadway, The Hollywood Reporter has confirmed.
Unfortunately, it seems that Stein may not be on the show for much longer, as Deadline is reporting that Garber is set to leave the show soon.
The CW and producers Warner Bros.
Victor Garber is leaving DC's Legends of Tomorrow for a return to Broadway, teaming with Bernadette Peters to headline the Tony-winning revival of Hello, Dolly! Then the news came in early September that Garber would be going back to Broadway. Actor David Hyde Pierce now plays the part in the hit Broadway revival, starring Bette Midler. Although the physics professor made a decision to stay on the Waverider at the final moments of the episode, he only did so under the proviso that he would return to Central City 2017 in time for the childbirth of his daughter Lily (Christina Brucato). It's hard to imagine him simultaneously working on a primetime network show, which has its own demanding schedule. Will the show introduce a new character to be Jax's other half? Will you miss Martin Stein if he leaves Legends? Doing that while filming a primetime series is virtually impossible, especially when the show is produced 3,000 miles away as is the case with the Vancouver-based Legends Of Tomorrow. Legends of Tomorrow returned with its season three premiere on Tuesday, and while Garber is listed as a series regular, there's no word how long he'll actually be on the show this season.
Actor Victor Garber is bidding the Arrowverse farewell.