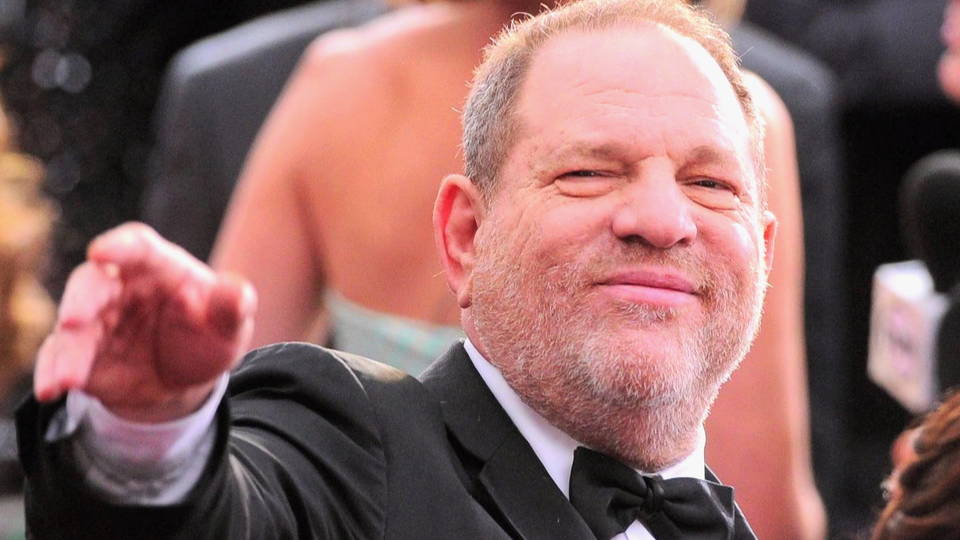 Catalonia is once again interested in holding talks, because we strongly believe that present conflict can be resolved, Puigdemont said, after regretting that both in the past and in the present they will not find out interlocutors to their sovereign claims.
M - Spain is preparing to celebrate its National Day amid a continuing political crisis sparked by Catalonia's disputed independence referendum.
The warning came after Catalonia's president, Carles Puigdemont, announced on Tuesday that he had accepted the mandate for "Catalonia to become an independent state" and signed an independence declaration but asked regional lawmakers to suspend it to allow for dialogue with Madrid.
Catalonia's separatist leader backed away from an immediate declaration of independence from Spain on Tuesday and this has reduced tensions significantly. Opponents of independence have largely boycotted referendum.
The Catalan President Carles Puigdemont told the regional parliament on Tuesday that support for independence in the October 1 referendum had earned Catalonia the right to become a separate state.
"There is no mediation possible between democratic law and disobedience, illegality", he told parliament. The Spanish Prime minister, however, said he was ready to negotiate on issues such as regional autonomy and constitutional amendments, but it should be done under law.
Rajoy could choose to trigger constitution article 155, which allows Madrid to impose control over its devolved regions - an unprecedented move many fear could lead to unrest.
A spokesman for the Catalan government in Barcelona said earlier on Wednesday that if Madrid went down this road, it would press ahead with steps towards statehood.
But the Spanish government, buoyed by yesterday's protests in Barcelona, the Catalan capital, have made it clear it would respond immediately to any such vote.
After Puigdemont's speech, Spain's benchmark IBEX share index rose as much as 1.6 percent, outperforming the pan-European STOXX 600 index.
Spanish borrowing costs fell to a one-week low and the main share index touched a week high.
At European Union headquarters in Brussels, there was relief that Spain, the euro zone's fourth-largest economy, now had at least bought some time to deal with a crisis that was still far from over.
The Catalan crisis has deeply divided the region itself as well as the Spanish nation. The EU has been cool to Puigdemont's calls for European mediation.