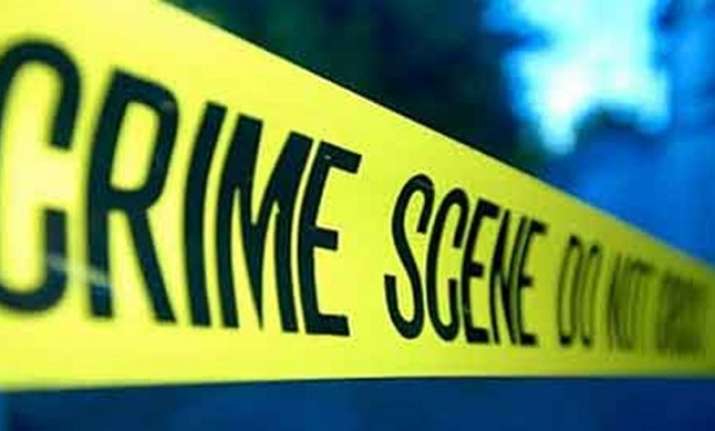 Four years after their conviction and given life terms, dentist couple Rajesh and Nupur Talwar were on Thursday acquitted in the 2008 murders of their teenage daughter Aarushi and domestic help Hemraj by the Allahabad High Court that gave them the benefit of doubt, a verdict that left questions unanswered on who killed them. Overruling a lower court verdict, the court has given them the benefit of doubt, saying that there is no clinching evidence that the Talwars are guilty.
The Talwars had challenged the CBI court's verdict in the Allahabad High Court, following which the division bench had reserved judgment a month ago.
The verdict ends the nine-year ordeal of the Noida-based dentist couple who were sentenced to life by a Ghaziabad CBI court on November 28, 2013 for the double murder that captivated and shook the nation with its element of filicide.
Aarushi was found dead on the morning of May 16, 2008, in her bedroom in Flat No L-32, Jalvayu Vihar in Noida. The case was a story of confusing timelines and multiple suspects, but today, finally, the Allahabad High Court has announced the verdict on the case. Stating that the motive had been established, the court, in its 204-page order, had said there was nothing to show that an outsider had entered the house on the night of the incident.
However, Hemraj's body was found found on the terrace of Talwar's residence the next day. Onus on Talwars to prove that who else could have killed Aarushi and Hemraj.
As the Uttar Pradesh Police drew flak over shoddy investigation into the case which was making national headlines, the then chief minister Mayawati handed over the probe to the Central Bureau of Investigation (CBI).
Her successful middle-class parents told police they were asleep in the next room when the murder was committed.
"Any person after spending this amount of jail will feel happy to get freedom". However, CBI named Rajesh Talwar as the prime suspect while giving a clean chit to Krishna and two other domestic helps who were also arrested in the case.
The three were later freed after no evidence was found against them.
Today's acquittal came from the Allahabad High Court and cancels the life sentence given to Aarushi's parents by a lower court in 2015. Judges pinpoint loopholes in the CBI investigation.