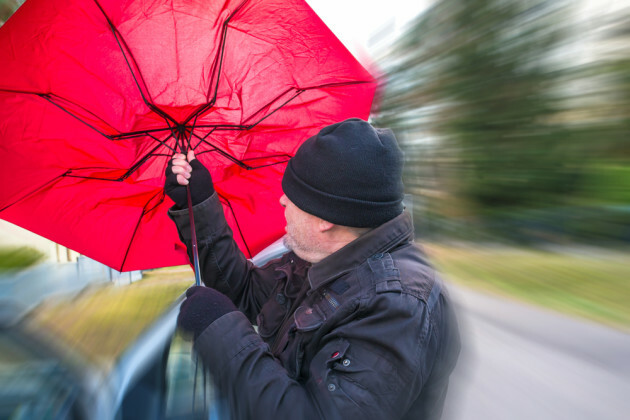 Some "slight strengthening" is possible over the next day or two, the NOAA said.
Ophelia is centered about 725 miles (1,165 kilometers) southwest of the Azores and is moving northeast near 3 mph (6 kph).
Hurricane Ophelia is on route, with a trajectory to hit Ireland and most of the UK.
The hurricane season has seen a series of strong, destructive storms that have wreaked havoc across the Caribbean as well as in the USA states of Texas and Florida.
"Western parts of the United Kingdom will see the strongest winds, with gusts within the region of 60-65mph potentially on Monday".
The US National Hurricane Centre has warned it could strengthen over the next day or so.
The storm was upgraded to a category one hurricane on the night of Wednesday October 11 - making it the tenth hurricane of the 2017 Atlantic season.
Ophelia's arrival will coincide with the 30th anniversary of the Great Storm of 1987, which hit southern England overnight on October 15. The storm may affect the British Isles as an extra-tropical cyclone early next week, bring heavy rain and potentially damaging winds.
A Weather Channel report says Florida is the most likely state to see a hurricane make landfall during this part of the hurricane season.