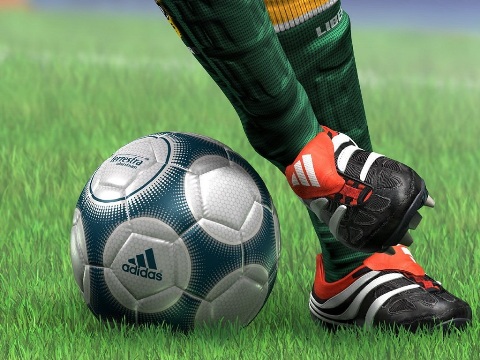 Armenia will compete in League Dfor the inaugural UEFA Nations League that will begin in September 2018 and conclude in June 2019, UEFA announced on Wednesday, October 10. The UEFA Nations League Finals competition for the teams that win the four groups within the top division is scheduled for June 2019.
Northern Ireland are also in League B, alongside a number of Ireland's recent opponents, Austria, Sweden and Bosnia and Herzegovina.
The top 12 nations, based on the 2017 UEFA National Ranking, are in League A will be drawn into four groups of three and play each other home and away on the global dates in September, October and November next year.
The draw for the groups within each league will take place on 24th January 2018. The top twelve teams automatically form League A.
UEFA has confirmed which teams are in each of the four leagues for the inaugural UEFA Nations League, its new global competition meant to replace most friendlies.
The competition which will effectively replace friendlies will run from September to November 2018.
The group winners in Leagues B, C and D will gain promotion and those who finish bottom of the groups in Leagues A, B and C will be relegated.
The top four-ranked League B teams that do not qualify for UEFA EURO 2020 will enter play-offs in March 2020, with one finals place on offer.
Scotland are the lowest ranked of the home nations so they are in League C.
All the teams has been split into four levels, with one team from each League guaranteed a spot at Euro 2020.
In a similar format, the four group winners will advance to the semi-finals.
Scotland, Norway, Greece and Serbia are among 15 countries in League C, while the 16-team League D includes minnows like Liechtenstein, San Marino and Gibraltar, along with sides such as Belarus and Macedonia.
UEFA has introduced the competition to revive worldwide football with more competitive matches and to give nations more chances to play against teams of a comparable standard.