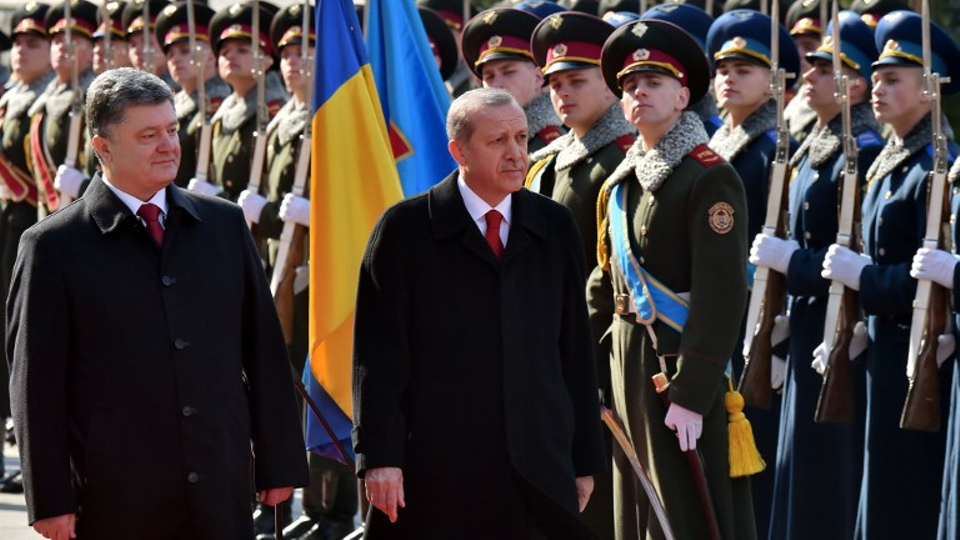 The U.S. and Turkey on Sunday mutually suspended non-immigrant visa services to each other's citizens, a move that has further soured the ties between the two North Atlantic Treaty Organisation allies. Bass has already received a new appointment in Afghanistan, but before his departure he will have farewell meetings with representatives of the Turkish state as ministers and the Speaker of Parliament.
"Unfortunately the US government has still not received official communication on our detained local staff", Bass said, noting, however, that the two countries are in contact on the particular issue.
Vucetic also said Serbian President Aleksandar Vucic may visit Turkey next year, in addition to some ministerial-level visits.
President Recep Tayyip Erdogan yesterday stepped up one of the worst rows in decades between the two North Atlantic Treaty Organisation allies by saying Turkey no longer regarded ambassador John Bass as the United States representative in the country.
He promised more Turkish investments, including into a highway linking the Serbian and Bosnian capitals.
In a blunt and personal criticism directed at Bass, Erdogan said the USA envoy acted unilaterally in suspending US visa services in Turkey after the arrest of Topuz.
Erdogan warned the Turkish-U.S. relations could be further damaged if U.S. President Donald Trump's administration played a role in the visa decision.
"This was coordinated with the State Department". Bass is at the end of his posting and is due to leave Turkey at the weekend.
US pastor Andrew Brunson, who has lived in Turkey for over 20 years, has also been behind bars for a year for alleged links to Gulen.
Ties have also frayed in recent months over the refusal of the United States to extradite Gulen, and its support for Kurdish militias in Syria.
Turkey considers the Gulen network as a "terrorist organization" and suspects linked to it will face severe terrorism charges.
Erdogan suggested last month Turkey could release him in exchange for Gulen but Washington showed little interest in the proposal.