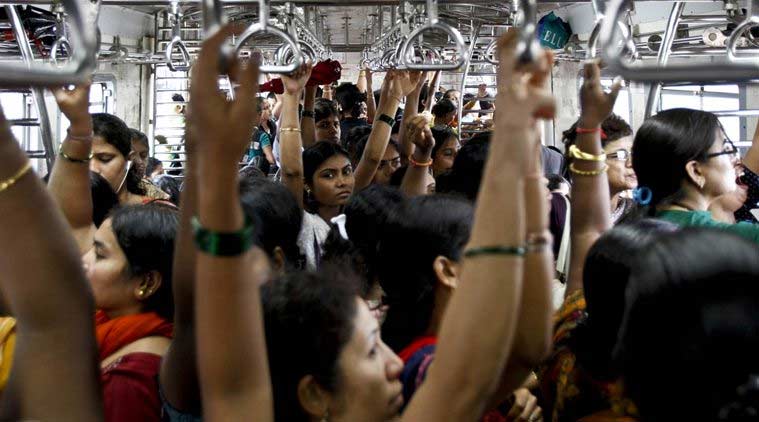 "After three and half years, the PM constituted the PM Economic Advisory Council -this after forcing economy to shambles", Congress spokesperson RPN Singh said on a day the council held its first meeting.
The Council said that it can consult the Reserve Bank of India on issues like better transmission of policy rates and complement its monetray policy ideas.
Debroy said the council has identified major priorities for accelerating growth and employment over the next six months, identifying 10 themes around which detailed reports will be prepared by its members and the EAC will make recommendations in "collaboration and consultation" with existing government bodies.
"The themes identified are economic growth: employment and job creation, informal sector and integration: fiscal framework, monetary policy, public expenditure, institutions of economic governance, agriculture and animal husbandry, consumption and production patterns and social sector", he said.
"There is consensus within the Council that the fiscal consolidation exercise should not be deviated from", EAC-PM Chairman Bibek Debroy, also a NITI Aayog Member, told reporters here after the first meeting of the Council.
"The deliberations of the new Economic Advisory Council to the Prime Minister also reflect its value addition as an independent institutional mechanism to provide informed advice to the Prime Minister on addressing issues of macroeconomic importance related aspects".
Debroy further said the council will have another formal meeting in November. Debroy, as the head of the five-member panel, chaired the EAC meeting, with the government's Chief Economic Advisor Arvind Subramanian making a presentation.
The Council acknowledged the slowdown in the Indian economy and said that it will examine the causes.
The EAC was set up last month amid concerns over a slowdown as economic growth slumped to a three-year-low of 5.7 per cent in the June quarter. Its members are Principal Adviser to NITI Aayog Ratan P Watal as member secretary and Surjit Bhalla, Rathin Roy and Ashima Goyal as part-time members.