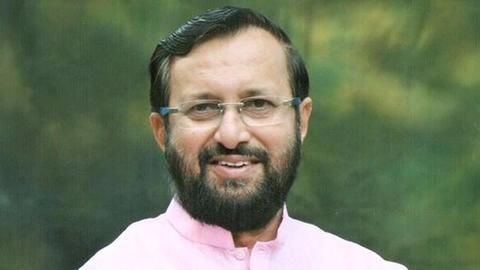 A pay hike for over 7.58 lakh teachers in central and state universities has been cleared by the Union Cabinet, Education Minister Prakash Javadekar announced on Wednesday.
"The measures proposed in the revised pay structure are expected to improve quality of higher education and also attract and retain talent", the government said in the release.
Meanwhile, the Tamil Nadu state Cabinet consented to implement recommendations under the 7th Pay Commission for around 10 lakh of its state government personnel and teachers today. If one calculates the hike percentage then it would mean that the basic pay would go up from Rs 18,000 to Rs 21,000.
The revised pay package will also be extended to teachers at 119 centrally-funded technical institutions such as Indian Institute of Technology (IIT), Indian Institute of Management (IIM), Indian Institute of Science (IISc), National Institute of Industrial Engineering (NITIE) and IIITs.
The revised pay scales will be implemented with retrospective effect from January 1, 2016.
While the government has made a decision to hike the basic minimum pay beyond the 7th Pay Commission, there is not much clarity on the arrears.
According to Ministry sources, the salary of an assistant professor (entry level) of a university will be increased to Rs 57,700 per month from the current Rs 47,000 per month.
For state government funded institutions, the revised pay scales will require adoption by the respective state governments. The Vice Chancellors of universities across the country will now get Rs 2,25,000. This would result in the revision of pay scales for about eight lakh teachers and other academic staff in higher educational institutions and in Centrally Funded Technical Institutions. The Centre will bear ₹1,400 crore per year on this, while the States will have to pay out an additional ₹8,400 crore.