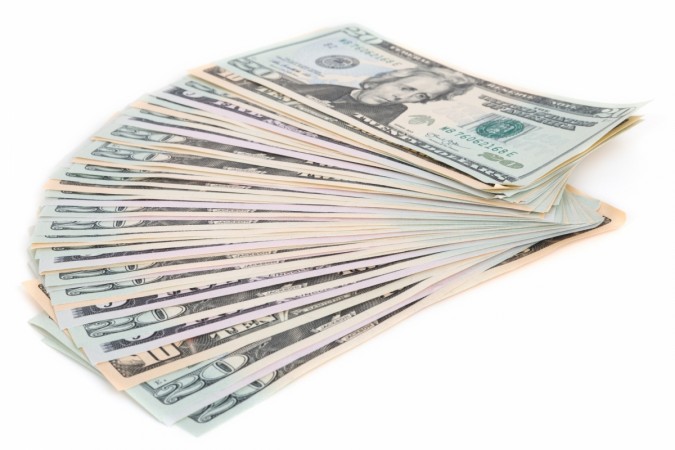 At present, NRIs have to be physically present in the country to vote. "We know you need only 10 minutes to decide this".
In a big leap towards permitting a 25 million-strong NRI population to vote in Indian elections from overseas, the Supreme Court on Friday said it had to be done at any cost, and asked the Modi government to decide within one week how it plans to go about it. Here, NRIs are pleading for it, ' the court said.
The petitioners had submitted that over one crore people would be entitled to cast their vote if NRIs were allowed to vote from overseas.
"This is a petition of 2014".
"They allow Armed forces personal to vote other defence personal all through postal ballot etc only to NRIs majority from Kerala they say you come to India and vote" Rohatgi told the bench.
The court was hearing PILs filed by two NRIs - Shamsheer V P, an NRI from Kerala, and Nagender Chindam, Chairman of the UK-based Pravasi Bharat - seeking the voting rights.
Seeking to expititethe entire matter, senior counsel Dushyant Dave appearing for the petitioners said that 20% of the voters from Kerala r4e NRIs andtheir contribution to national economy was enormous. "We afford one further opportunity to the UOI to take a final decision, whether the proposals accepted by it need to be implemented by way of an amendment to the provisions of the RP Act or the Rules framed thereunder", the bench said in its order.
Earlier, the Election Commission has informed the Centre that it can pull off the process of introducing voting rights for non-resident Indians (NRI) within three months of the law being introduced.
The process that the EC is considering to adopt is the one-way postal ballot system which involves sending e-ballot papers to the voters.
The Supreme Court of India gives one week time to the Central government for taking a decision on voting rights to (Non-Resident Indians) NRIs. But things have not moved since.