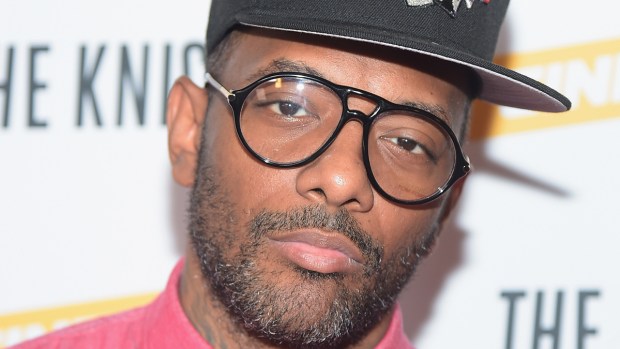 According to his bio on the news station's website, Pressman worked in broadcast news for 60 years.
Gabe Pressman, who died Friday at the age of 93, was a journalist, and he was always, always, always there.
His death was confirmed by his station, NBC 4 NY, which did not immediately sshare the time or cause of his death.
The Bronx-born Navy combat veteran of World War II started out in 1947 with the Newark Evening News, won a Pulitzer scholarship to freelance in Europe for a year, then came home to the New York World-Telegram & Sun. "He was truly one of a kind and represented the very best in television news reporting".
Born on February 14, 1924 in the Bronx to Jewish immigrants, Pressman was a news-gathering prodigy, starting a family newspaper when he was eight or nine years old with headlines such as "Grandma's Spongecake Made With Real Sponges".
During his time with NBC 4 New York, Pressman compiled a peerless record of investigative reporting in politics and social issues. The program later expanded to 10 minutes. He interviewed Martin Luther King and Fidel Castro, covered the Middle East and was at the tumultuous 1968 convention in Chicago.
He was there when terrorists attacked the World Trade Center, and when they did so again. On March 17, he covered the city's St. Patrick's Day Parade. He made the jump to TV in 1974 after several years in print news. "We have to keep fighting for our rights as journalists". He criticized New York City Mayor Bill de Blasio in particular for his many "closed press" events. He is survived by his wife, four children, eight grandchildren and his great grandson.