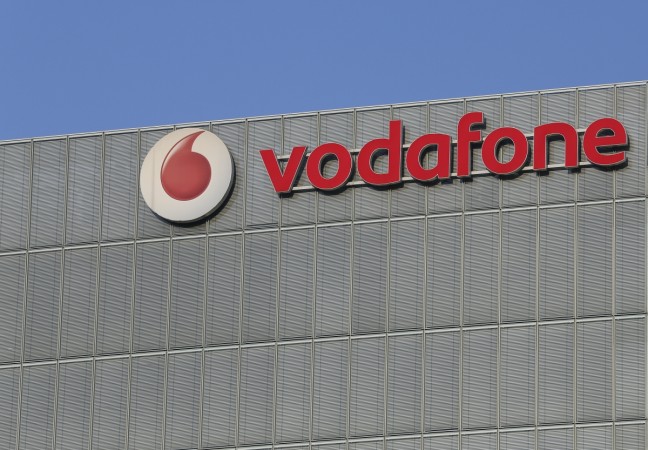 Good news folks! Airtel is extending its "Holiday Suprise" offer for another three months.
The company said that "Airtel is extending the Summer Surprise Offer by another 3 months, which was given to the postpaid users earlier".
Airtel has come up with new "Monsoon Offer" for its postpaid customers. To avail this offer, Airtel postpaid subscribers will have to download My Airtel app from Google Play Store or Apple App Store and after that when you log into the My Airtel app you will see an automatic prompt which asks you to open the "surprise offer".
Postpaid customers through 'My Airtel app can get additional data benefit. I am happy to share that we are expanding the data surprise by more 3 months. Now you get the extra data for 3 more billing cycles. "Users just need to do claim their surprise on My Airtel app after 1st July 2017". As a part of its Dhan Dhana Dhan offer, the company offered its users unlimited data, SMS and voice calling (1GB data per day at 4G speed) at a recharge of Rs 309.
The offer comes as a countermeasure to Reliance Jio's Dhan Dhana Dhan, which the newbie telecom operator introduced back in April this year. But the Airtel surprise offer extension is absolutely free. This was announced by Airtel's CEO Gopal Vittal in a letter to its customers. Not only this, Airtel is all set to counter Jio upcoming Fiber broadband service. Under the offer, those who purchase the Lyf-branded smartphones namely Earth 1, Earth 2, Water 1, Water 7S, Water 8, Water 10, Water 11, F1, F1S and Wind 4S, can avail 20 per cent extra 4G data and it is valid until March 31, 2018.
About Vanshika BansalVanshika is the so-called Chandigarh girl pursuing BBA at University of the Fraser Valley in Canada.